Truly, how to build habits is science indeed.
Are you struggling to build healthy habits and make them stick? It's time to stop trying to tackle big changes all at once, and start small. Join our webinar to learn how starting tiny can lead to big, lasting changes in your life.
Our expert speakers will explain the behaviour model behind habit formation that makes it all possible. Discover the secrets to starting tiny and making healthy habits a natural part of your daily routine.
Register now and start building the habits that will transform your life!
What we cover in this webinar
Webinar date and time:
3.00 pm, Saturday, 18th Mar 2023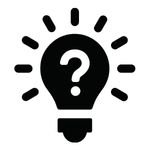 How to Start Tiny Habits?
Science Behind Forming Habits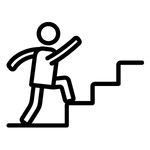 Learn the Steps Involved in Forming Habits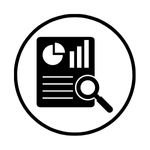 Learn the Art of Forming Habits Through Case Studies
Get your Roadmap to form Habits
Learn to Acknowledge and Celebrate your Tiny Habits