Learn natural remedies and solutions to hairfall and hairloss
Are you tired of constantly worrying about hair fall and longing for a luscious, healthy mane? Join us for an exclusive webinar, "How to Tackle Hairfall Naturally," where you'll discover the secrets to reclaiming your gorgeous locks.
Hair loss can be caused by a multitude of factors, from genetics to your lifestyle and the environment you live in. Our expert  will delve deep into these factors and reveal how they impact your hair.
But that's not all! We'll uncover the powerful role of essential nutrients such as iron, folic acid, omega fatty acids, vitamins, and biotin in combating hair fall. Learn how to unlock the magic of balanced nutrition and see your hair flourish like never before.
Stress and sleep play a significant role in hair health, and we'll guide you on managing these aspects effectively. Explore the transformative impact of exercise and physical activity on your hair's vitality.
Plus, discover natural home remedies like green tea, amla, and lime juice that can revolutionize your hair care routine. This webinar is your key to unlocking the secrets of naturally tackling hair fall.
Don't miss out! Reserve your spot today and embark on the journey to thicker, healthier hair. Your crowning glory awaits!
What we cover in this webinar
Webinar date and time:
3.00 pm, Saturday, 21st Oct 2023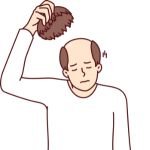 Causes of Hair Loss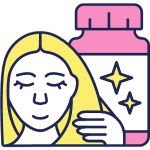 Essential Nutrients For Hair Health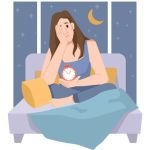 Lifestyle Factors Affecting Hair Health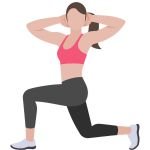 Activity and Exercises For Healthy Hair
Home Remedies To Improve Hair Health