Expand your Knowledge of Nutrition & Sexual Health
Have you ever thought of improving your sexual health through nutrition? Sex is always been a taboo topic in India which makes it difficult for people to overcome the problem related to sex.
Many people are not aware that good nutrition can play a major role in improving men's sexual health. Eating the right food can help you to overcome erectile dysfunction, performance anxiety, and many other sexual problems.
In the upcoming webinar, we are going to expand your knowledge towards eating good food for better sexual health.
What we cover in this webinar
Webinar date and time:
3.00 pm, Saturday, 13th May 2023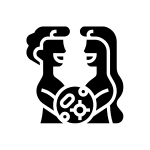 Importance of Nutrition on Sexual Health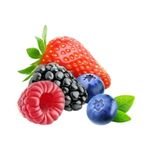 Nutrients to Improve Sexual Health
Herbs to Improve Sexual Health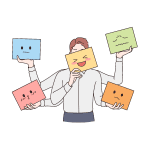 Emotional Wellbeing and Sexual Health
Healthy Lifestyle to Improve Sexual Health