Transform your life with yoga: A guide for women
Every woman must be well aware of the functioning of her body as a whole, especially the reproductive system. Your body's hormonal status determines your physical growth, mental health and energy levels.
Join our webinar to understand the immense benefits of yoga on all the different glands, and how to bring about control and balance through powerful yogic practises.
We will cover yoga for:
1. Female Reproductive Cycle: Pituitary Gland
2. Emotional Stability: Pineal Gland
3. Metabolism: Thyroid Gland
4. Bone Health: Parathyroid Gland
5. Controlled Blood Circulation: Adrenal Gland.
What we cover in this webinar
Webinar date and time:
3.00 pm, Saturday, 15th April 2023
Tree Pose
Warrior Pose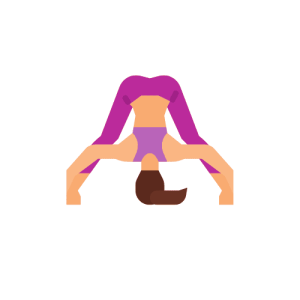 Wide-legged forward bend pose
Goddess Pose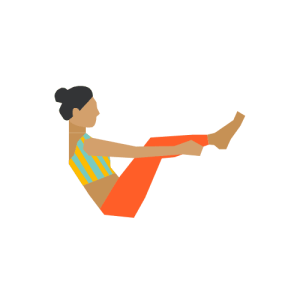 Boat Pose
Cobra Pose