Revitalize Your Life: Master Gut Health & Diet Makeover
Did you know that the trillions of bacteria your body contains can actually help you lose weight? Curious to know if your gut could be holding you back from losing weight?
Join our webinar to understand how you can use your gut bugs to improve your metabolism, overcome deficiencies and achieve a healthy weight.
Also, learn more about foods to feed and restrict for the optimum health of your gut bugs.
What we cover in this webinar
Webinar date and time:
3.00 pm, Saturday, 29th April 2023
Importance of Gut Health
Gut Dysbiosis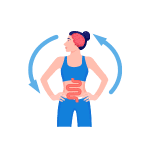 Gut and Girth Connection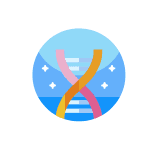 Genetics and Gut Health
How to Improve Gut Health